Our Team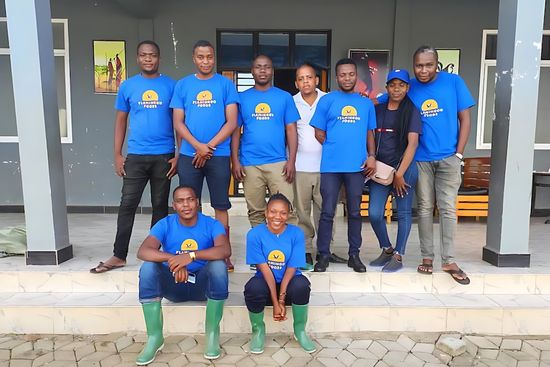 Our team is passionate about producing delivering highest quality staple food to where it is needed across Africa.
We are distributed across East Africa serving our customers on our mission to provide food security.
Directors & Founders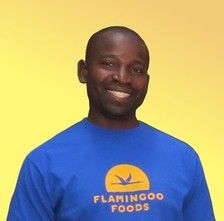 Leonard Lusaganya
Chief Operating Officer
Serial entrepreneur in the food and IT sector. Raised in a Tanzanian rice farmer family.
Proactive go-getter managing the sourcing, processing and transport of food for thousands.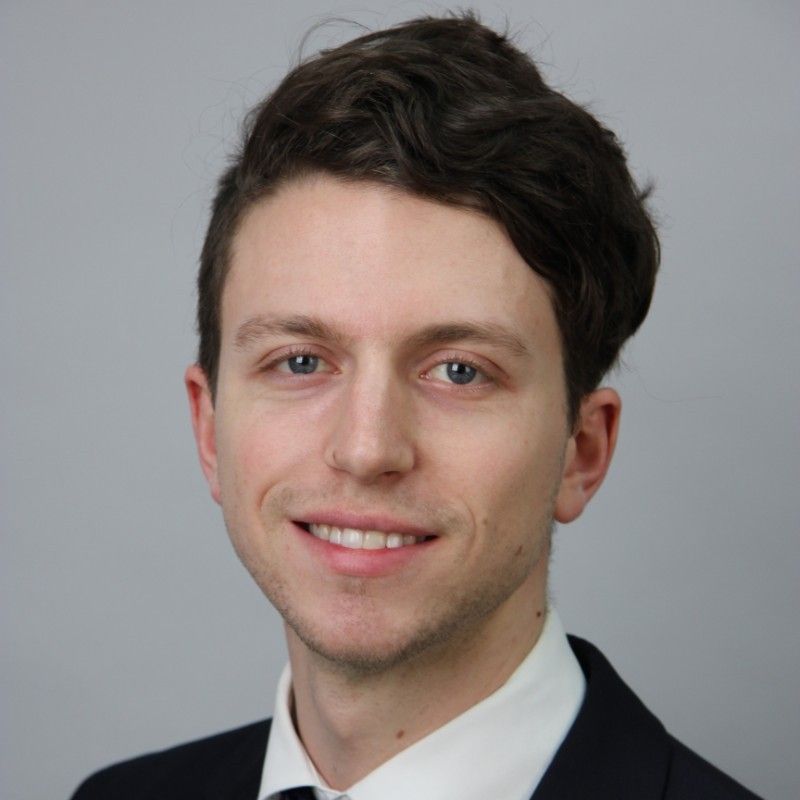 Adrian
Weisensee
Chief Executive Officer
Logistics expert living several years in Tanzania.
Optimized DHL's hub positioning.
Strategic leader leveraging finance and supply chain optimization to make food cheaper.
We're always looking for talented individuals to join our team.
If you're interested in working with us, contact us.