Our Mission
Transforming Africa's Food System
through Technological Innovations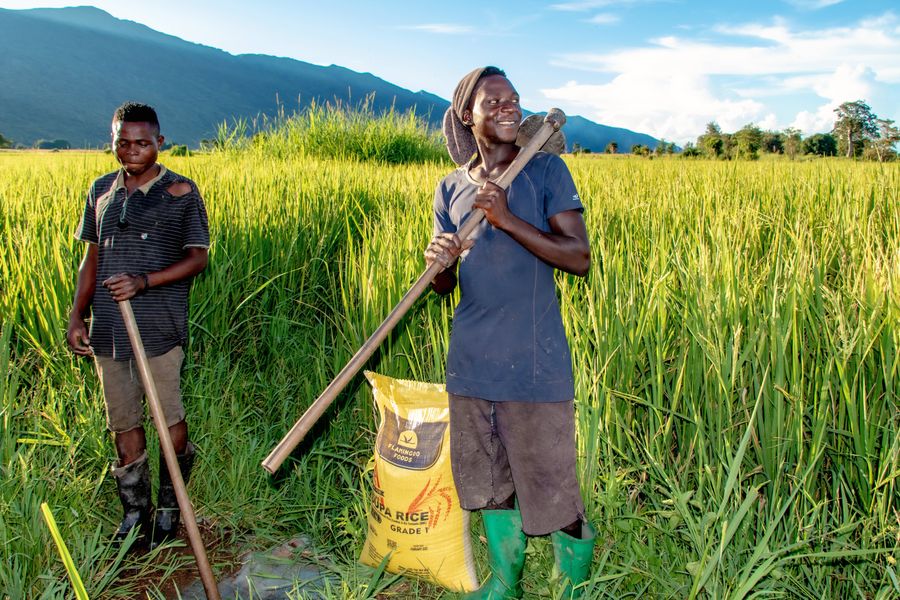 At Flamingoo Foods, we believe that everyone deserves access to delicious and nutritious food. That's why we are on a mission to transform Africa's food system through technology and innovation.
We are on the mission to reduce food price volatility for consumers and increase the productivity, resilience, and income of local producers. We achieve this by intelligently matching surplus and deficit regions through state-of-the-art technology and by providing smallholder farmers access to information, training, and markets.
We combine social and environmental goals with business innovation, creating solutions that are scalable, sustainable, and profitable. We challenge the status quo and set new standards for food security in Africa.
We are not just a food startup, we are a social business that operates on a triple bottom line: people, planet, and profit. We reinvest our profits into our social mission, while also ensuring our financial sustainability and growth. We collaborate with partners from different sectors, such as academia, government, NGOs, and private companies, to create synergies and leverage resources.
We invite you to join us in our mission and help us create a more sustainable and equitable food system in Africa. Together, we can make a difference.