Our Maize
We are dedicated to providing our customers with the highest quality maize available.
Our maize is carefully dried and cleaned to ensure that each grain is full of flavor.
Get a free consultation today!
Get a quote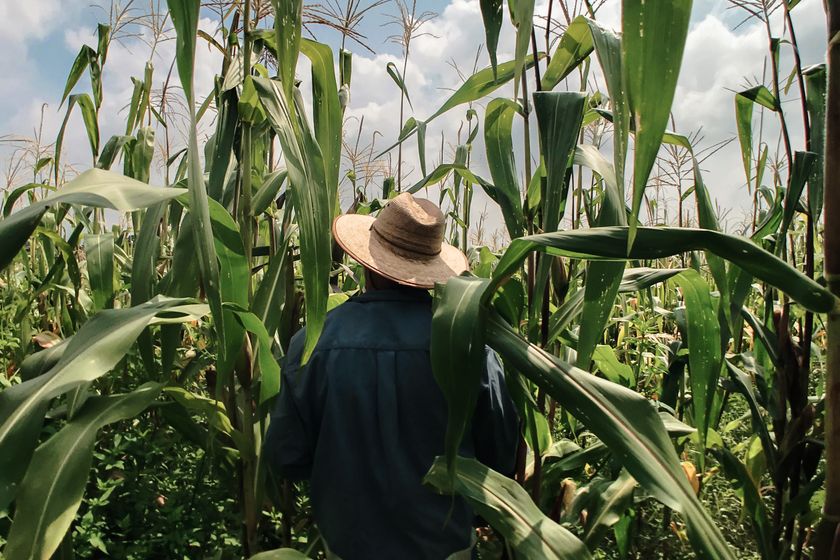 Specifications
Varieties
Production
Moisture Content
Well dried (below 14%)
Purity
Origins
Various production areas in Tanzania,
Uganda and Zambia.
Sourcing depending on seasonal availability.
Packaging
Depending on customers' needs
(for example 100 kg bags)
Order maize now!
Contact us today to order high-quality maize from one of Tanzania's leading producers!